Communications that amplify your message
See our work
Care Synchrony is a technology-driven healthcare company that sought to amplify the value of their business over their product. Working with HelloNimble they were able to develop a custom communications framework that simplified the complex nature of the product.
__
THE RESULTS
CareSynchrony increased number of seniors served by the application from hundreds to thousands.
Closing in on million-dollar rounds of fundraising through new relationships with investors.
COMMUNICATE VALUE & CONNECT WITH REAL PEOPLE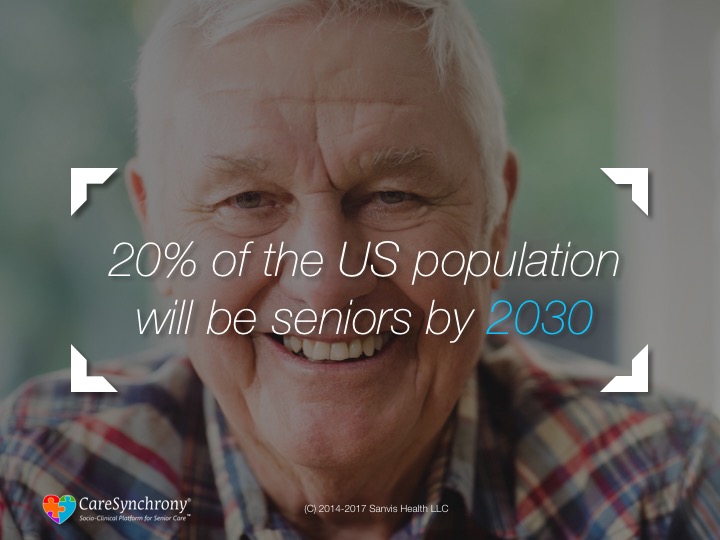 We first identified the opportunity.
Instead of focusing on what the product did, we focused on why it was important.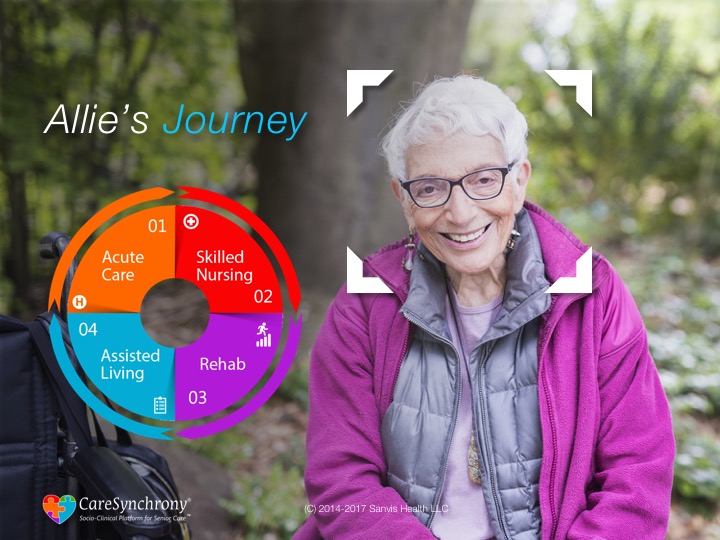 Then we made it personal.
Most of us have an older person like Allie that we care about. By understanding and telling Allie's journey we were able to connect to our audience.
Finally, we tied it all together with the benefits
Features mean nothing if your audience can't see the benefits of your solution.